LGBTQIAA+ Resources
The Lesbian, Gay, Bisexual, Transgender, Queer/Questioning, Intersex, Asexual, and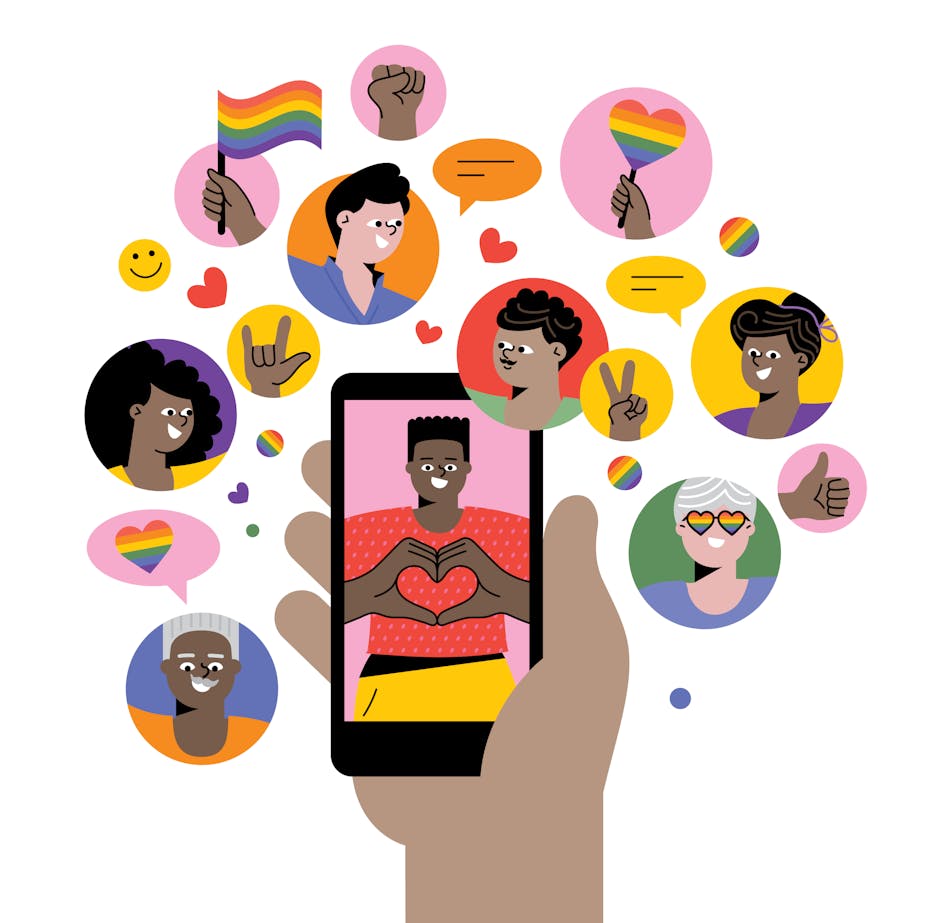 Aromantic (LGBTQIAA+) community is a strong, vibrant group with unique and diverse needs. As you transition into young adulthood, the KIPP Forward team encourages you to seek and bond with community members who can understand your needs and bolster your well-being. Please don't hesitate to explore the following resources along the way.
According to Gallup, 16% of Generation Z Americans (born 1997-2012, aged 9-24) identify as LGBTQ+. If you identify as a member of the LGBTQIAA+ community, please know that the KIPP Forward team is here and there are communities & resources to support you!
Please consider the resources below and share them with your loved ones.
LGBTQIAA+ Resource Centers
These resource centers can offer a physical environment to relax, build community, and access resources.
San Francisco:
East Bay:
South Bay:
For other resource hubs, contact your employer or campus.
LGBTQIAA+ Mental Health Hub
These resources offer ways to talk, text, and chat about your experiences in a supportive environment.
Other resources
Whatever situation you're navigating, there are supports available to help you. KIPP Forward believes you can thrive!
General Mental Health: Free therapy, basic needs, self-care tips, basic needs
Re-enrollment: Advising, Career + Technical Education (CTE) Resource Map, online degree programs
Apps
Pride Counseling This is an online counseling program for the LGBTQ+ community, led by specialized mental health professionals. Through the app, you can conveniently get in touch with a licensed specialist through live chat in addition to booking weekly scheduled appointments. Pride Counseling also offers need-based financial aid to make counseling affordable.
Trill Project This is an anonymous, social network where you can freely express yourself. Through the app, you can share your deepest, unfiltered thoughts and build authentic conversations with other members of the LGBTQ+ community. There is also tons of content focused on LGBTQ+ issues and mental health for users to discover and share.
Wisdo a peer-to-peer support platform to connect with people who've walked your path and share your own helpful advice. In the app, there are live sessions from mentors and virtual communities focused on discussing LGBTQ+ issues. You can also easily have private conversations with people you guide or learn from.